Exam are around the corner, and we all feel the struggle. That's why we created this super helpful exam survival guide.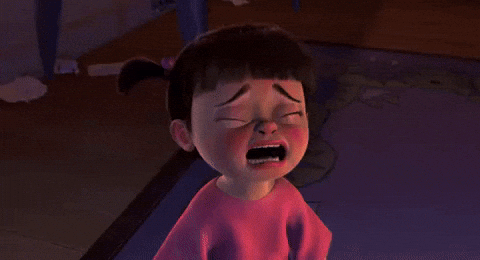 Clean your whole house. Re arrange your room. Don't forget to get under your stove top burner!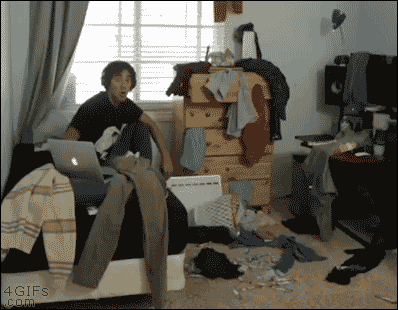 Read inspirational quotes instead of lecture slides.
Change your thoughts and you change your world.
If opportunity doesn't knock, build a door.
You miss 100% of the shots you don't take!
You get the idea. #StayMotiviated
Shopping? Christmas is around the corner.
Netflix.
No time like the present to start binge watching Grey's Anatomy! Or maybe rewatch Friends?
Might as well take up a baking hobby while you're at it.
Brownie bites > Exam bites.
Have you heard of podcasts?
And there's no such thing as a bad time for hours of Snapchat filter testing!
Naps on naps on naps.
Check an app on your phone, then check it on your laptop. And again on your phone.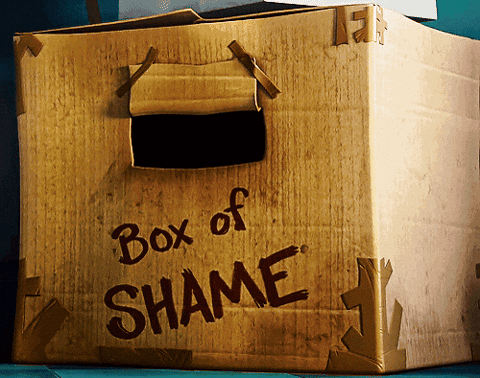 Roommate dance off?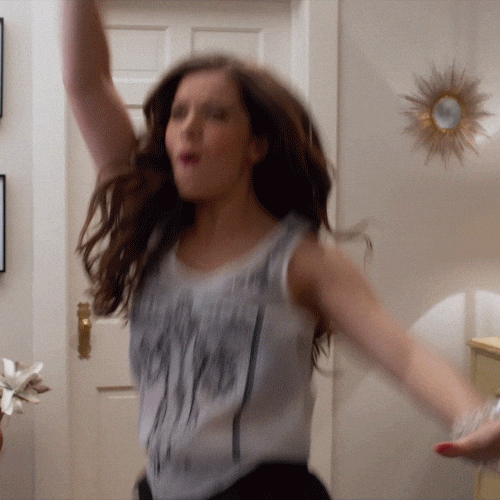 Have you even beat the new COD yet?
Burn all your notes.
They're not really going to help you out anyway.
In all seriousness, we hope you all crush it this month! Eat healthy, get some sleep and study hard Ravens!